The planning process is centered around the client, we'll listen to your ideas and wishes and offer any recommendations we may see fit. We'll discuss budget and how we can make it fit your vision.
Planning, Clean construction and Clear communication
Materials for your job will be ordered and construction will not begin until the major components are on site. During construction we will keep equipment, materials and refuge on site to a minimum, on evening & weekends, to ensure that our process is as unobtrusive as possible.
Each stage of construction is clearly communicated to you. Questions or concerns are addressed promptly with sound recommendations. Upon completion of the project, thorough site inspection and satisfaction reviews are performed. Deficiencies or outstanding items are dealt with prior to your sign off.
Visualize your space with 3D images
We offer a service, using the information from our initial meeting, to build 3D computer generated images to help you visualize your future living space. The renders will reflect the layout, and materials discussed in our initial meeting.
This is the perfect time to make changes to your plan.
Our process instills confidence in the choices made.
Before
3D Model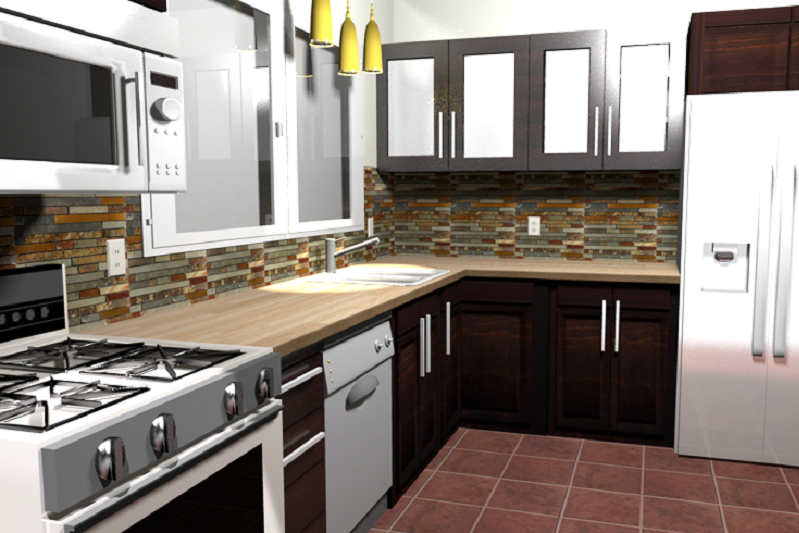 Result
See

the 3D model in action